Hi hi! You can find me around slinging jokes and drinking drinks at these shows:
September 16 – Disoriented Comedy in PDX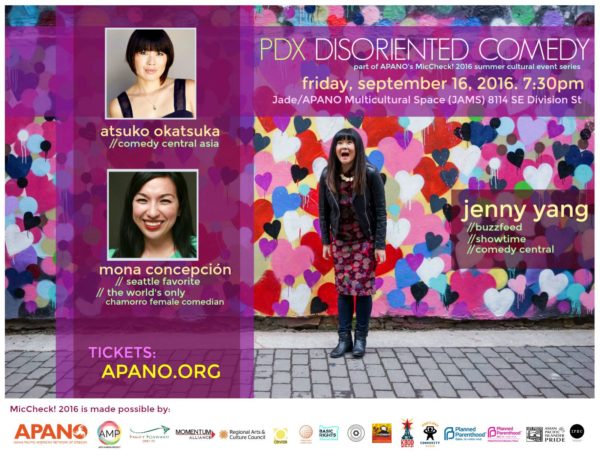 September 24 – Mama Said
September 25 – Easy Monkey Comedy Show
October 22 – L Henderson Birthday Show!
November 19 – Sessions of She: November Showcase 
Also find me on Facebook, Instagram, and Twitter.